There are countless ways to get involved with our organization. Even if lifting boxes and sorting fruit is too much for you or your schedule does not coincide with ours. There are many ways you can help and here are a few!
Thrivent Choice Dollars

If you are an eligible Thrivent member and have Choice Dollars to direct, please keep us in mind. For more information or to Direct Choice Dollars call 1-800-847-4836 and say "Thrivent Choice". Or click here http://bit.ly/XJrPZN. The Walworth County Food Pantry is a registered 501(c)3 Federal ID number 26-4560796.
Thank you!
Host a Diaper Drive!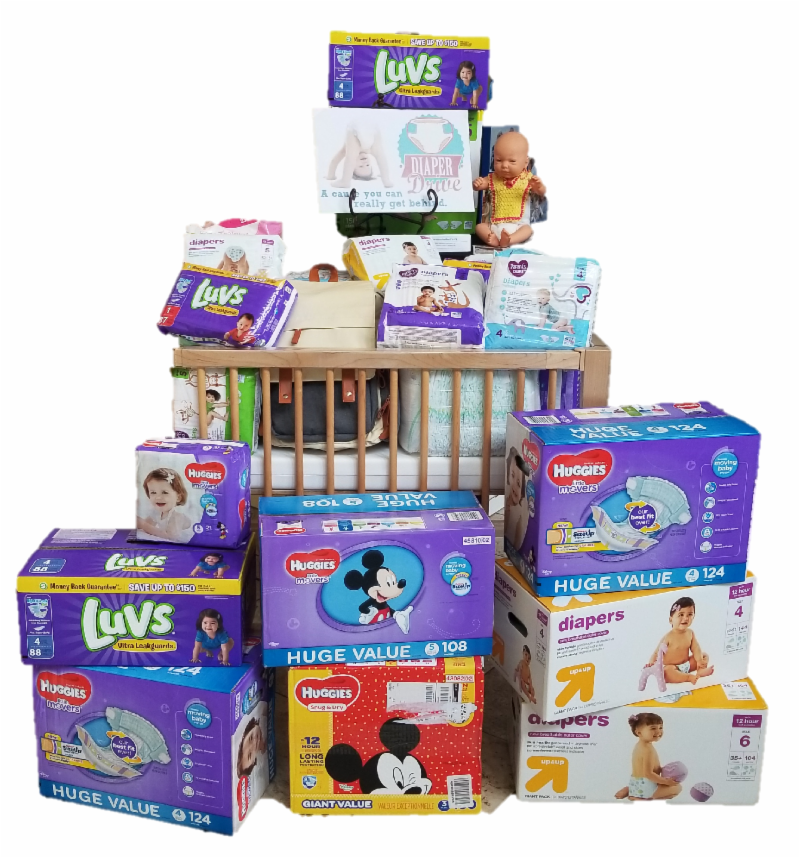 Diapers are expensive and without disposable diapers, babies and toddlers cannot attend day care and without day care, the parents can't go to work.
Help us become a reliable source of diapers for the families in need in Walworth County. Hosting a diaper drive will help us become a diaper bank and a regular source of diapers to eligible families.
Consider hosting a Diaper Drive with your local church, school, book club or scouts! It's fun and easy and we provide the entire tool kit to get you started and complete a successful drive.  Click here to download the tool kit.
Hold a Toothpaste Drive!
We make sure kids do not go to bed hungry, you can help make sure they go to bed with clean teeth. It's simple to organize a drive for this inexpensive yet much needed product. Families cannot use their FoodShare to buy toothpaste and you can help assure they have enough through our pantry. Hold a toothpaste drive, keep track of what you collect and drop it off at the pantry Tuesday or Friday between 9 am to 5 pm. If needed, we can pick it up!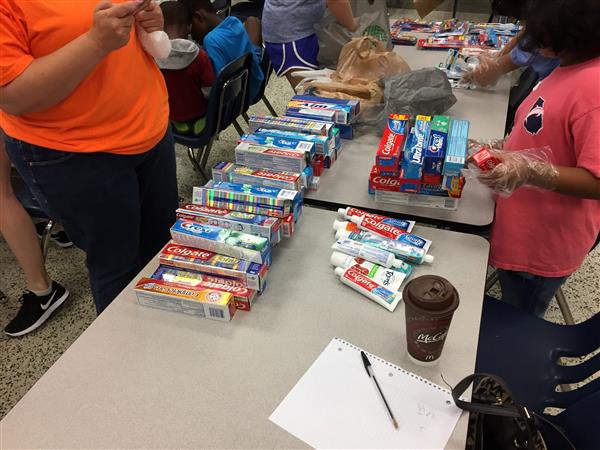 Host a Turkey Drive!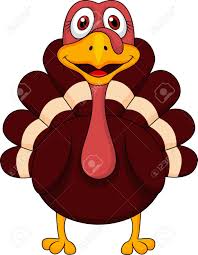 Help us provide Thanksgiving meals to our guests! We could use a few hundred more turkeys!!!!