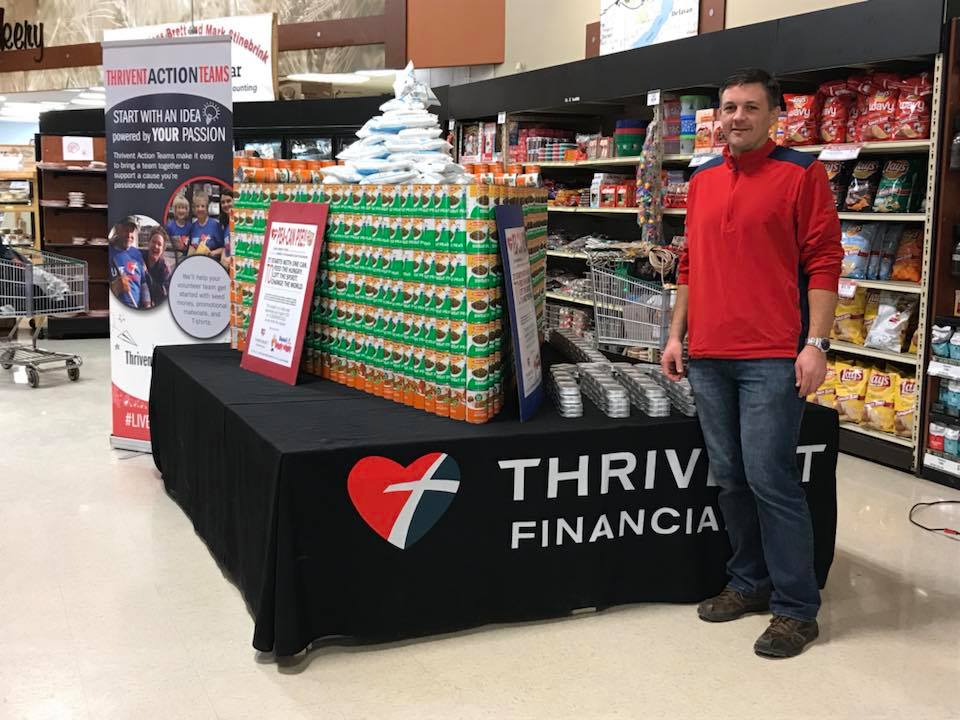 Can-struction 2018
This Pea-Can Pie was created by Josh Dusterbeck ad Thrivent using 2560 cans of food at the Delavan, WI Piggly Wiggly! The PIE will be on display through Sunday November 25. Thrivent is an active sponsor of the Walworth County Food Pantry and this gift is valued at $3200! Thank you Josh and your Thrivent Team! Click here to read more about Thrivent Action Teams!  The Walworth County Food Pantry also directly benefits from Thrivent Choice Dollars so be sure to consider designating some of your Thrivent Choice dollars to the Food Pantry. 
New Technology! Better Service!
We are so grateful to The Elkhorn Fund, Pivotol Payments and other private donors for our Technology Upgrade! Also many thanks to all of our guests and volunteers as we learn to use it! We began the new year with a system called Food Bank Manager, a Cloud based tracking system that uses IPads instead of manila folders (we currently have almost 6,000 folders in our file cabinet!). Our guests will now just have to sign on the IPad and be on their way to the Produce/Bread and Bakery room to chose their items before having the rest of their groceries loaded in their cars.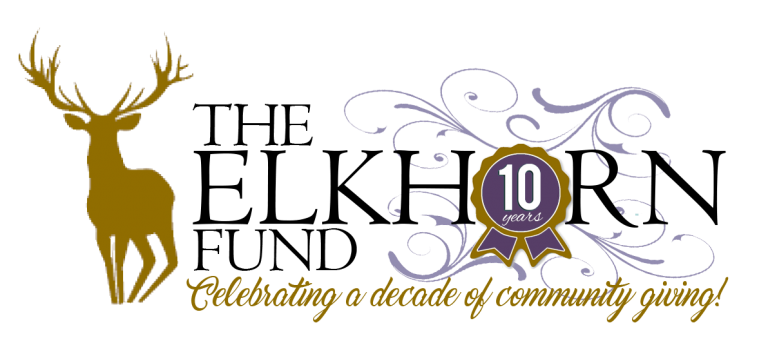 Help with FoodShare!
Beginning in 2018,The Walworth County Food Pantry will begin helping guests connect with Wisconsin FoodShare by electronically referring our guests interested in the program to an expert that will call them back.  Quest Card is available for residents who meet certain Eligibility Requirements and they may call the FoodShare Helpline at 1-877-366-3635 or we can help submit contact information on line.