Important Links

These are valuable links to websites that will give you more information about our cause.
Side By Side Neighbors Helping Neighbors
The Walworth County Literacy Council Strengthening Communities Through Literacy
Walworth County Veterans Services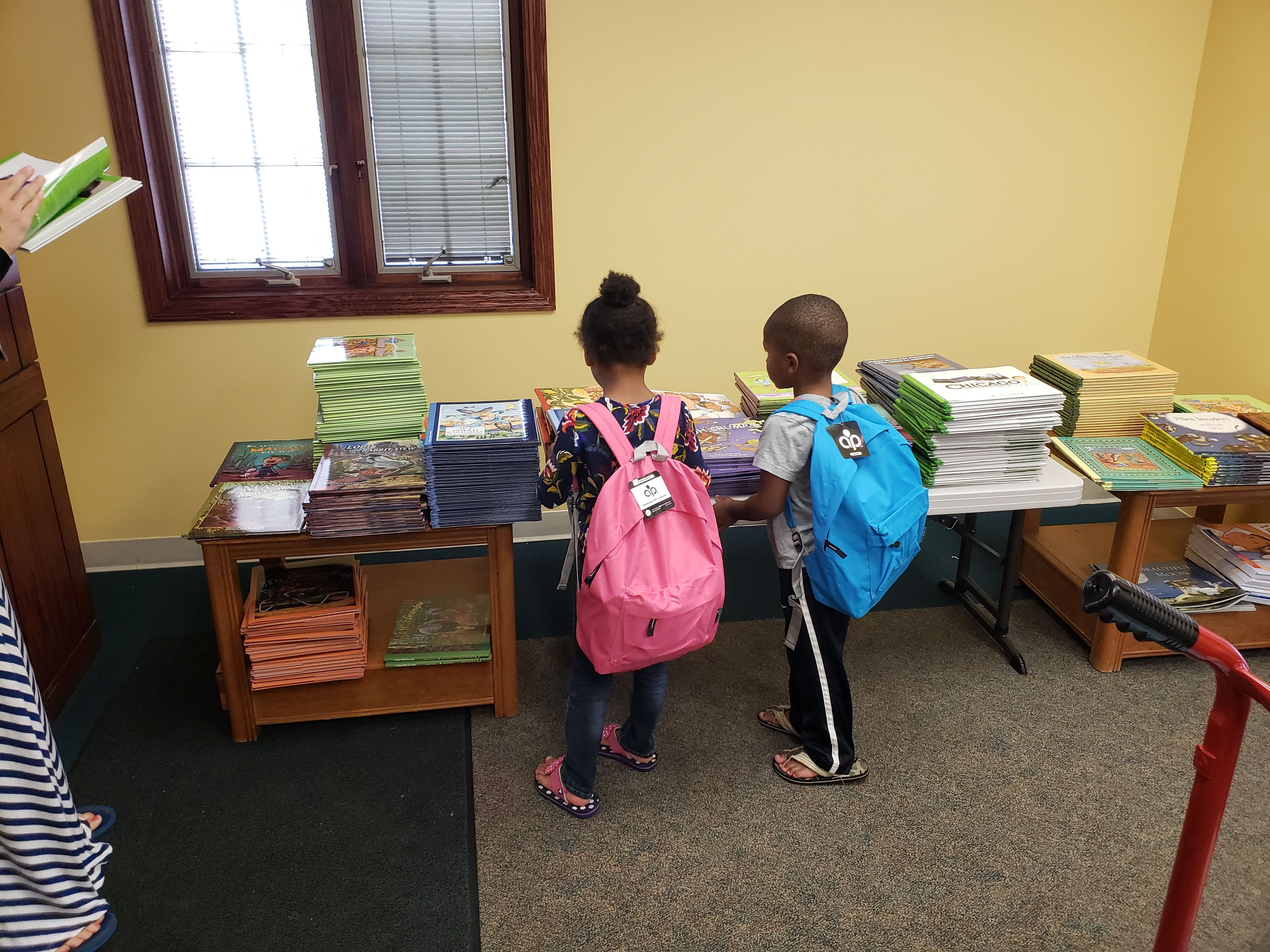 Programs
Our programs are designed to further our mission and provide much needed services for our guests and their families. Take a look.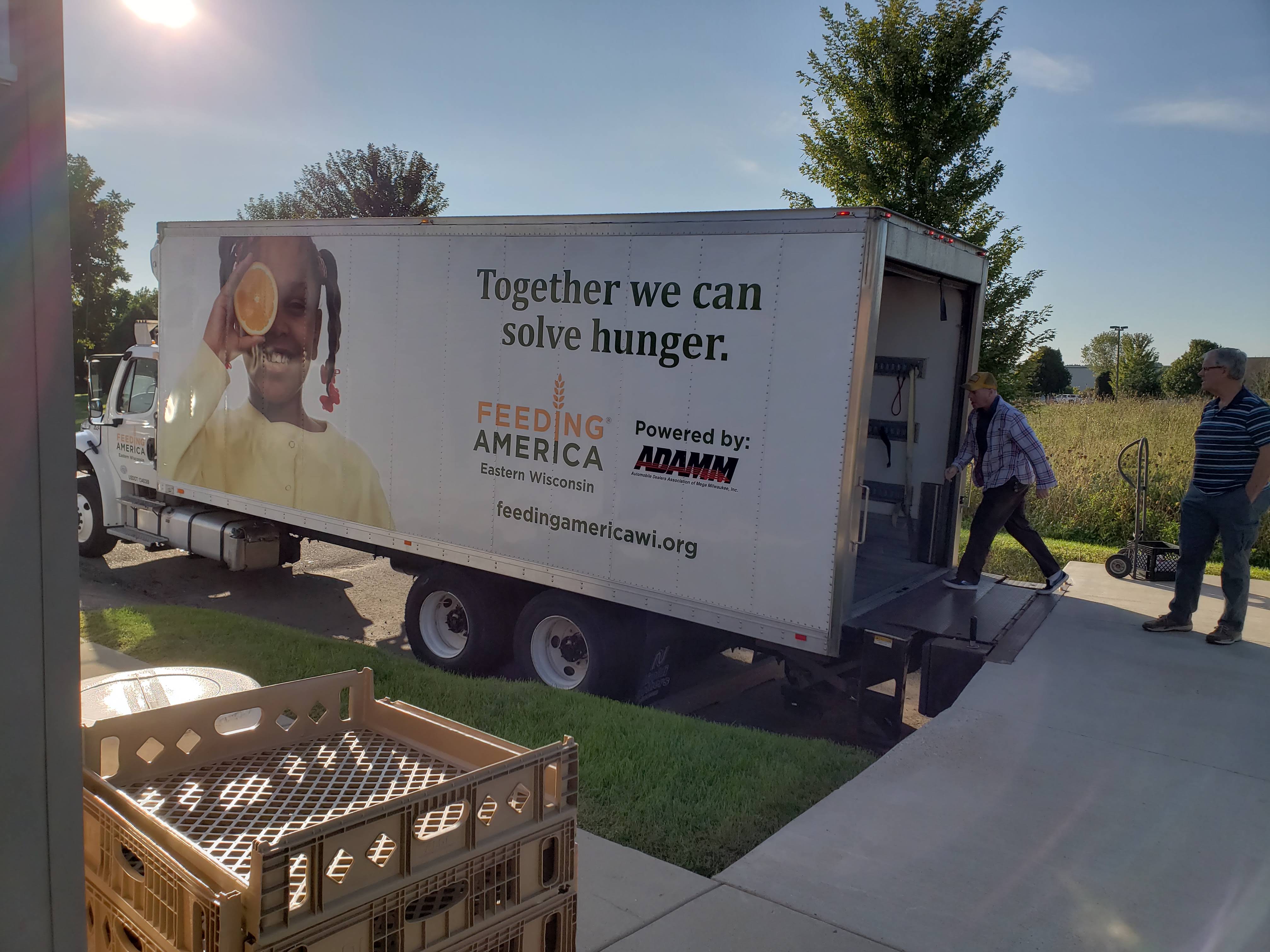 Events
Fundraisers and events help us raise awareness and generate crucial resources to serve our community. Join us at our upcoming events on Saturday November 10 at Lake Geneva Country Meats for a Holiday Wine Tasting and on Tuesday November 13th at Oakfire Restaurant and see how you can get involved. Find out more!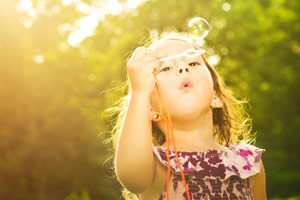 Volunteer
Improve your community by joining our cause. You'd be surprised at what a huge difference a little bit of your time can make.
Read more.