Initiatives & Campaigns


Diaper Need is a Serious Problem and You can Help!
Diapers are expensive and without disposable diapers, babies and toddlers cannot attend day care, the parents can't go to work.
Help us become a reliable source of diapers for the families in need in Walworth County. Hosting a diaper Drive will help us become a regular source of diapers to eligible families.
Consider hosting a diaper drive with your local church, school, book club, or scouts! It's fun and easy and we provide the entire tool kit to get you started and complete a successful drive. Click here to download the Diaper Drive Tool Kit.
Help Donate Diapers
Read through our Diaper Drive Tool Kit for ideas on how you can run a successful diaper drive.

Starbucks Diaper Drive

Walworth County Starbucks stores joined together to collect over 2000 diapers for the diaper bank in one month!

Immanuel Lutheran Church Lake Geneva Diaper Drive

Immanuel Lutheran Church collected 2792 diapers for the Diaper Bank in one month! Thanks to Arlene Redell for organizing!

Geneva Lakes Women's Association Diaper Drive

The Geneva Lakes Women's Association Collected 1430 baby diapers in one evening! Thank you all so much!!!
School Readiness 2017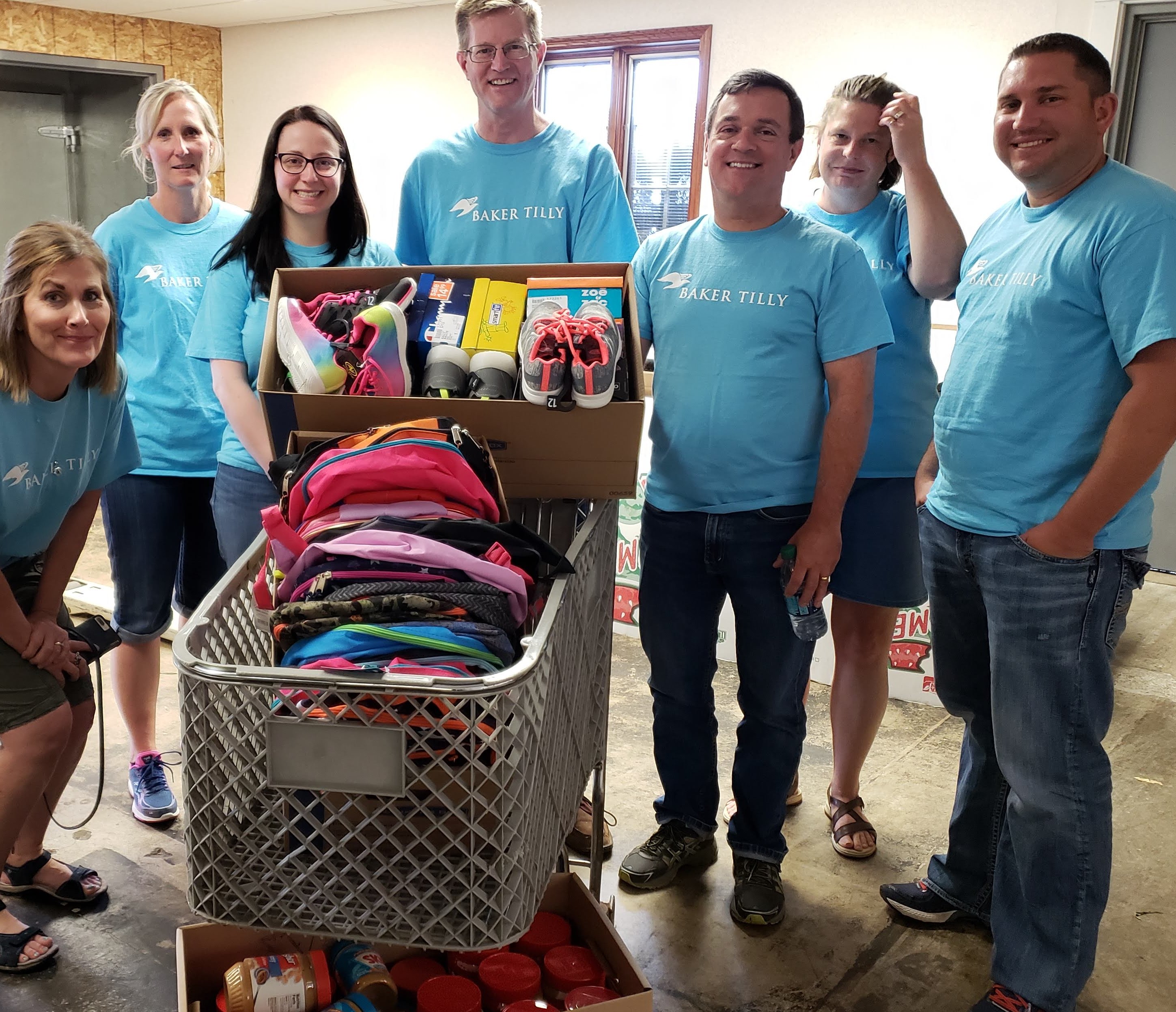 Thanks to the team at Baker Tilly and to so many others, we will be prepared to offer back packs, school supplies, books, shoes and new shirts to over 100 students this fall!