We offer a wide range of programs and services to meet the needs of the under served in Walworth County.
How We Work
We welcome our clients in a cheerful, non judgmental atmosphere. After signing in, our guests are given the opportunity to select an abundant amount of produce, breads, buns, baked goods and miscellaneous items. Toiletries are provided as available. Grocery items are prepackaged in brown shopping bags and dairy, meats, poultry, and fish (if selected) are loaded into each client's car by one of our volunteers. There are often cakes and pies available for families to select as well.
There is never a charge for items that we distribute. About 90% of the food and supplies we receive comes from gracious donors, Feeding America and local retailers. The remaining 10% is provided by the USDA and The Federal Emergency Assistance Program (TEFAP). All of our workers are volunteers, there are no paid employees within the Walworth County Food Pantry system.
We provide more than just bags of food! We offer a program to help utilize the food we provide and to make healthy choices.
A little extra help for our seniors. The Senior Stock Box Program.
Thanks to Hunger Task Force, we are able to offer all qualified seniors (over 60 years old) an additional box of food and cheese each month. This box of nutritious foods is in addition to the food provided by the pantry and is intended to help those with a limited income to manage their food supply a bit longer each month.
Income requirements can be found here.       Senior Stock Box Income Requirements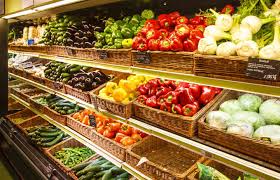 For those who may need assistance navigating the FoodShare Program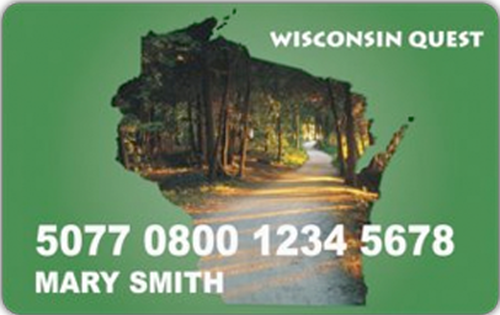 The Food Pantry has a Memorandum of Understanding to connect interested pantry participants with one-on-one FoodShare application assistance from Feeding Wisconsin. We  confidentially transmit a participant's voluntarily- provided information to a Feeding Wisconsin Food Share Outreach specialist, who will then directly contact the self-identified participant and connect them with FoodShare services.
Ask our greeter for more information or click here to go directly to the electronic referral site.
Other Services and Referrals
For The People is a Citizenship Text offered for free to our guests who may need some help in studying to pass the Citizenship Test. The ESL lessons in the book cover American Government, history, geography, and citizenship.