Our Mission
We provide food and necessities in times of need to the people of Walworth County in a respectful, cheerful and welcoming environment. Learn more and get involved.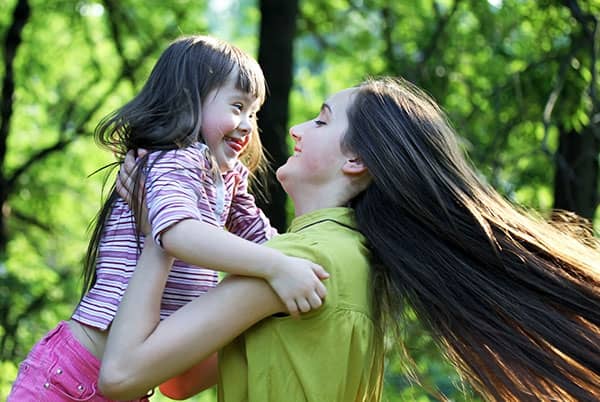 Hunger can affect people from all walks of life. Many Americans are one job loss or medical crisis away from food insecurity – but some people, including children and seniors, may be at greater risk of hunger than others.
In Walworth County, 44% of families report food insecurity at some point during the year.
According to a recent study by United Way, 42% of Wisconsin and 44% of Walworth County residents are considered Asset Limited Income Constrained Employed (ALICE). This is the new face of hunger, the working poor who struggle to afford life's basic necessities. Based on information from Feeding America studies, 53% of this population have high blood pressure, 59% have unpaid medical bills and 32% have a member with diabetes. As high as 82% report purchasing the cheapest food available, even if they knew it was not the healthiest option, in order to provide enough food for their family.