Our Mission
We provide food and necessities in times of need to the people of Walworth County in a respectful, cheerful and welcoming environment. Learn more and get involved.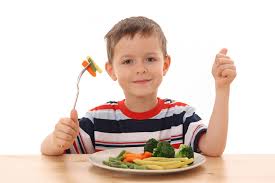 Hunger can affect people from all walks of life. Many Americans are one job loss or medical crisis away from food insecurity – but some people, including children and seniors, may be at greater risk of hunger than others
In Walworth County, 44% of families report food insecurity at some point during the year.